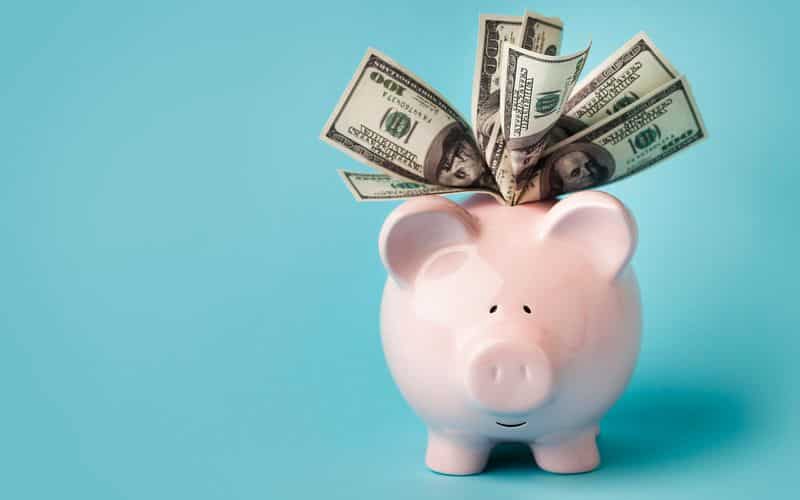 ​How To Earn Extra Cash At Home And During A Lockdown?
More than a quarter of the world's population are at home due to lockdowns. With Covid-19 cases increase by the day, unemployment and retrenchment rates are hitting the roof. In this article, I'll show you exactly how to earn extra cash at home and how you can copy and paste proven steps to earn extra cash on the side.
Earn Extra Cash Online Guide
Would you like to make $100 a day? Or maybe, just ​make an extra 50 dollars a day?
​Since 2004, I had been using the Internet to earn extra cash. These steps require a certain level of passion, commitment and the right execution strategy.
Don't worry, I'm going to show you​exactly how it is done (the right way).
1. Earn Extra Money With Dropshipping
​Dropshipping is a retail fulfillment method where a store doesn't keep the products it sells in stock. Instead, the seller purchases inventory as needed from a third party—usually a wholesaler or manufacturer—to fulfill orders.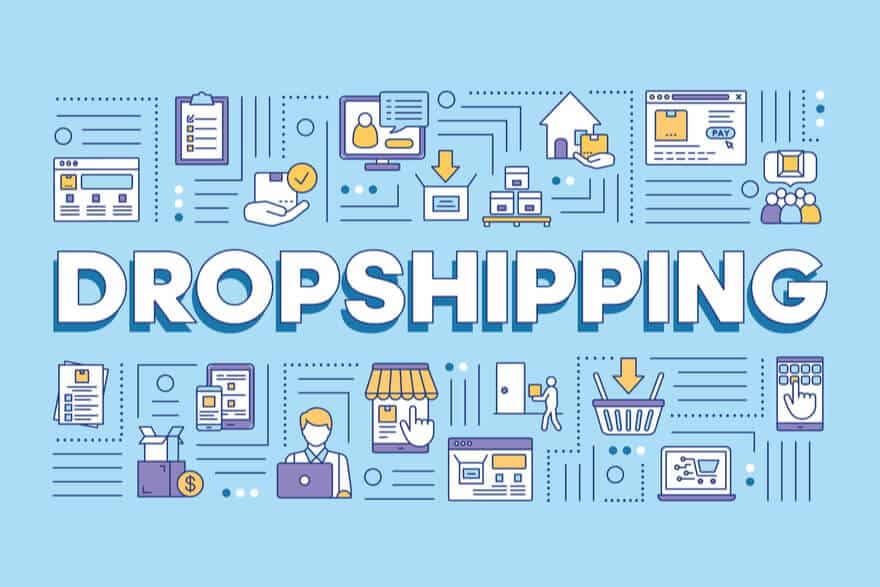 ​Becoming a dropship agent takes little to no investment at all and with today's technology, you can create an online store to promote products/services in just under an hour.
​If you want to learn more about dropshipping, here's a great guide to start with.
​Tools that you need to start a dropship business:
​Your potential earnings with Shopify and dropshipping: $10 to $500 per successful sale.
2. Make Extra Money With Freelancing
Do you want to earn extra cash at home? If the answer is yes, freelancing might just be the right side hustle for you. ​Freelancing allows you to ​rent your expertise(s) for an agreed price.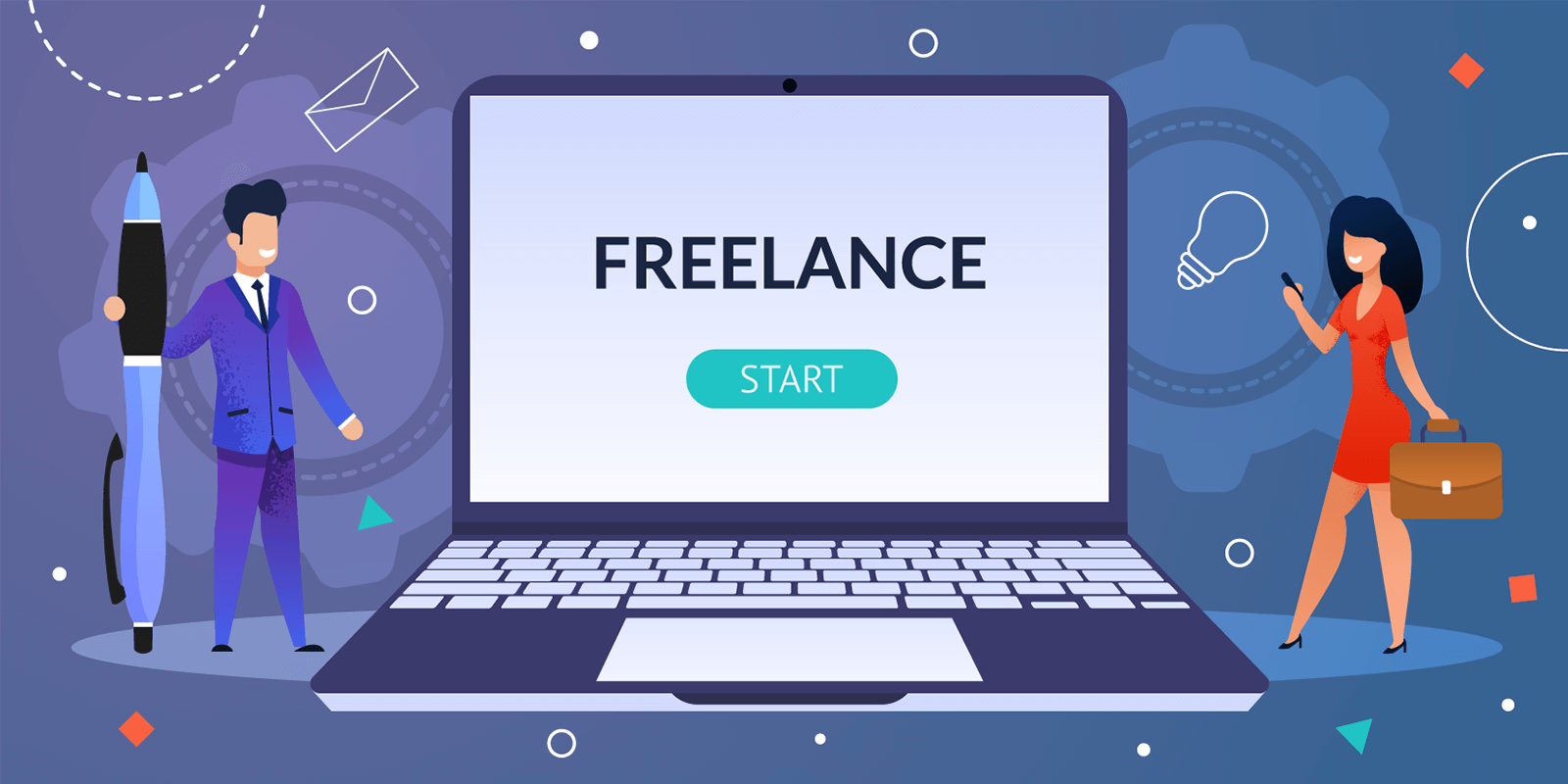 ​Here are some of the most popular freelancing gigs for beginners:
​Your potential earnings with ​freelancing: $10 to $500 per ​freelance project.
3. Build A Side Hustle As A Business ​Consultant
The economy is crashing, and business owners are inching to get help. If you know a thing or two about business, this is the time to make some extra cash from home.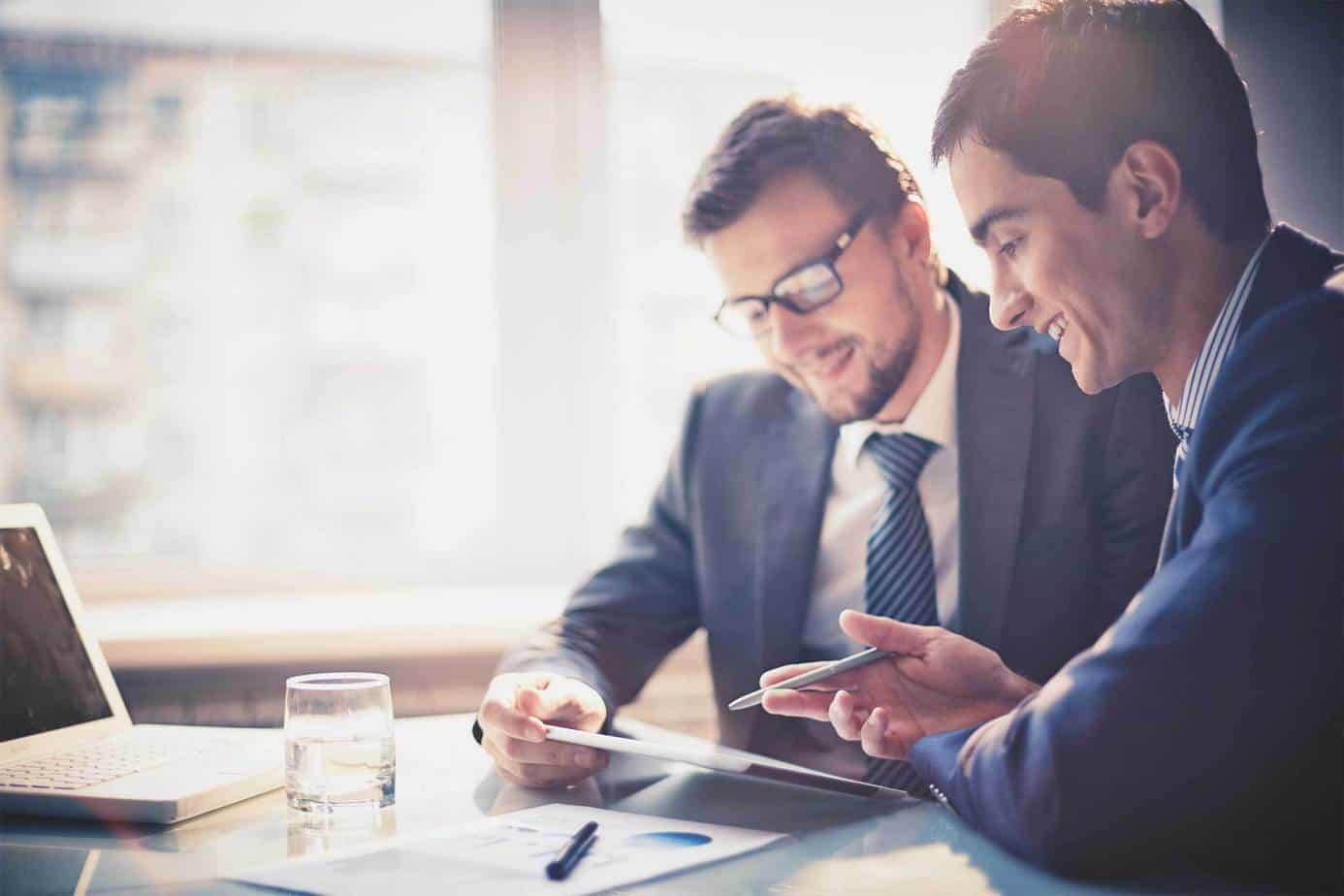 ​Your potential earnings with ​​business consulting: $​50 to $500 per hour.
4. Participating In Surveys
​Participating in online surveys is a great way to make some extra cash online. It does take a few hours of your time daily but you will be paid handsomely.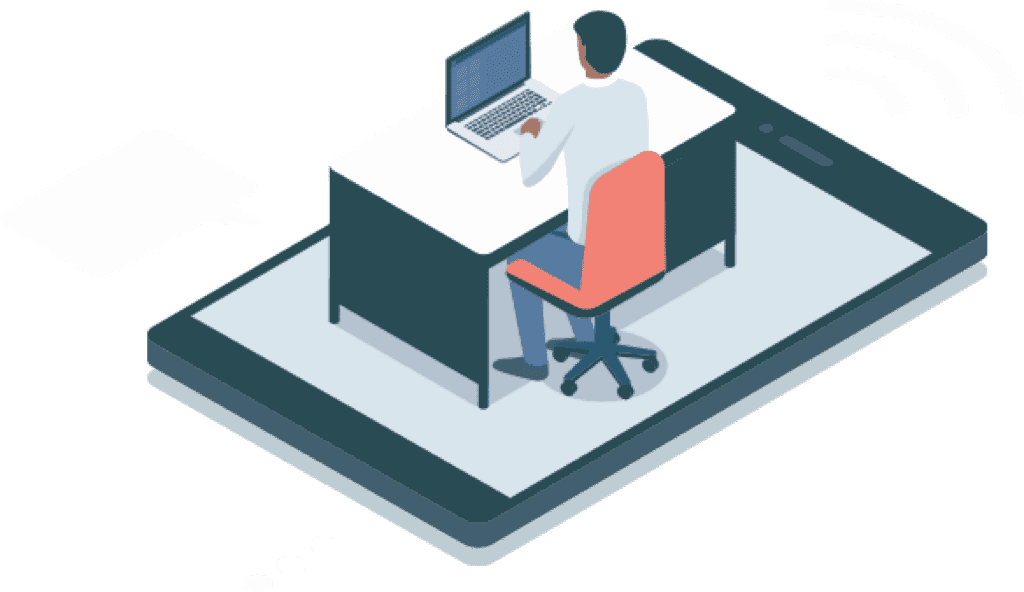 ​A great survey platform is Respondent.io. This is one of the highest paying survey website that pays around $50 to $200 per completed survey.
5. Earn Extra Cash On The Side With Blogging
​There are bloggers who make thousands of dollars each month with blogging. I had been doing the same since 2004 with blogging and affiliate marketing.
​As a matter of fact, this strategy had generated me 6-figure revenue stream in 2019 alone (here's how I did that).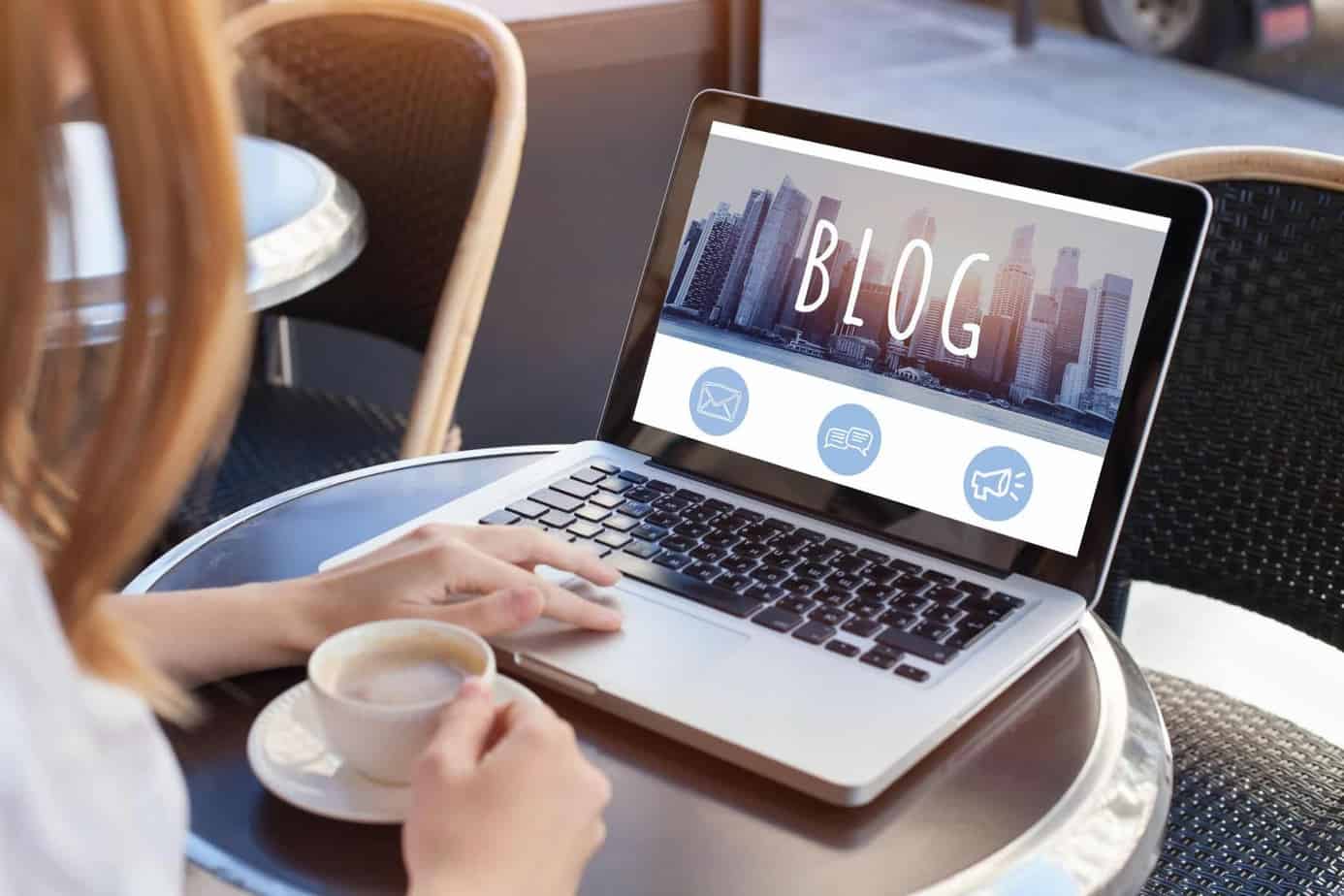 ​Tools you need to start a blog today (and make money):
​Ready To Earn Extra Cash Online During Lockdown?
I hope you find this guide useful. Again, these are 5 of the best ways to make extra cash during lockdowns and when you are at home.
Try them today and tell me what you think!