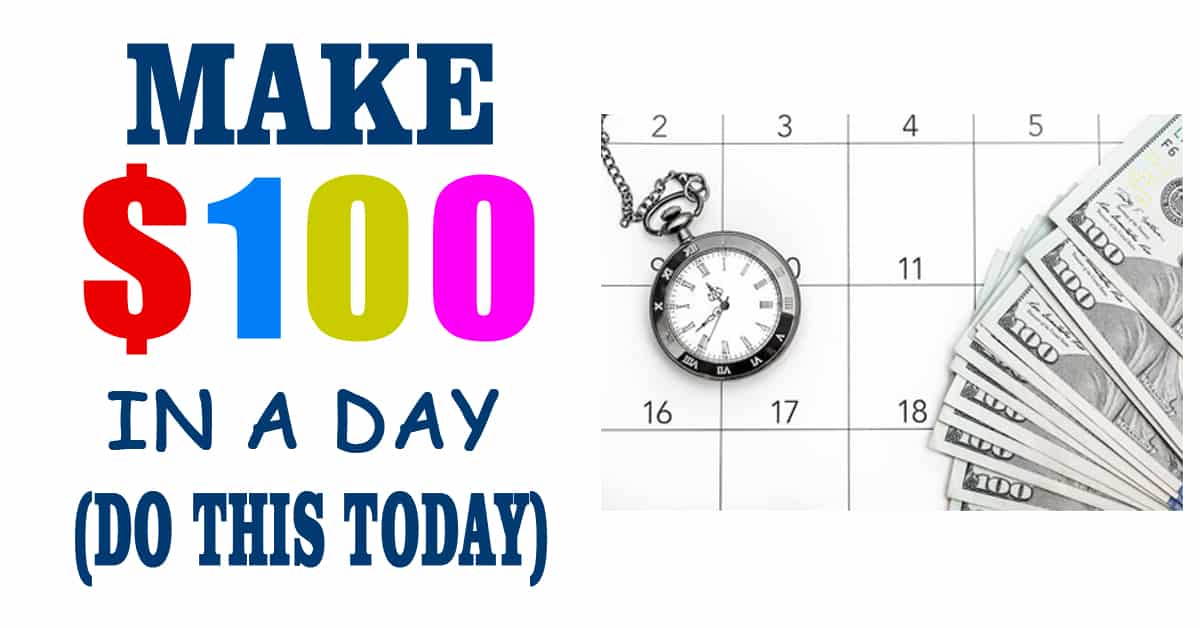 ​​5 Freelance Gigs To Make $100 Today (Zero Fluff)
​I love talking about ways to make money. This topic drives me up the roof (in a good day) and today's topic is all about helping you to make $100 a day … like right now.
​Disclaimer: There are some quick setups you need to do to make $100 a day. Once these are done, you are well on your way to make at least $100 a day easy!
​My method of making $100 today today involves using the Internet to build residual income. ​This article is right for you if you are constantly asking yourself these:
​How to make 100 dollars today online?

​How to make 100 bucks today?

​How to make 100 pounds today?

How to make 100 bucks today?

How to make 100 bucks today?
​You see, the above questions are very similar in many ways. Let's get started, shall we?
​1. Participate In Surveys
Believe it or not, but respondents make up to $150 an hour! That's pretty amazing, isn't it?
A respondent's job is quite similar to filling out survey forms, except that you have to do them in market research studies.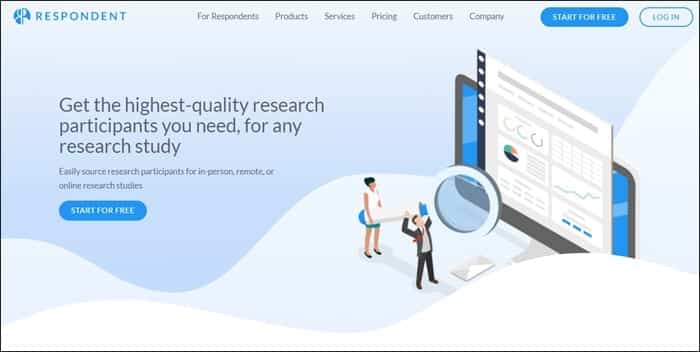 You will need a PayPal account for this task as well, since most of the sites that provide or hire respondents bill using PayPal.
The best and the most legit platform for this gig, in my opinion, is Respondent.io. They have different focus groups for students, parents as well as people from different professions and provide off-site employment, mostly to US Residents, but in many cases to international people as well.
Here's a little tip to earn your first $100 with Respondent.io.
When you sign up, try to fill out the details and the questions in as much detail as possible. I have done a respondent's job and earned up to a $100 in 30 minutes. That's quite an easy way to earn some extra cash.
How to get started with completing surveys (using Respondent)?
The easiest way is to sign up for Respondent.io as it is the most legit survey site for beginners.
Next, fill up all your particulars and be as detail as possible.
From time to time, you may require to provide more details to be invited into some specific surveys.
​2. Freelance Writer
Do you have what it takes to become a writer? If you are good with words and content, freelancing writing may just be the right gig for you.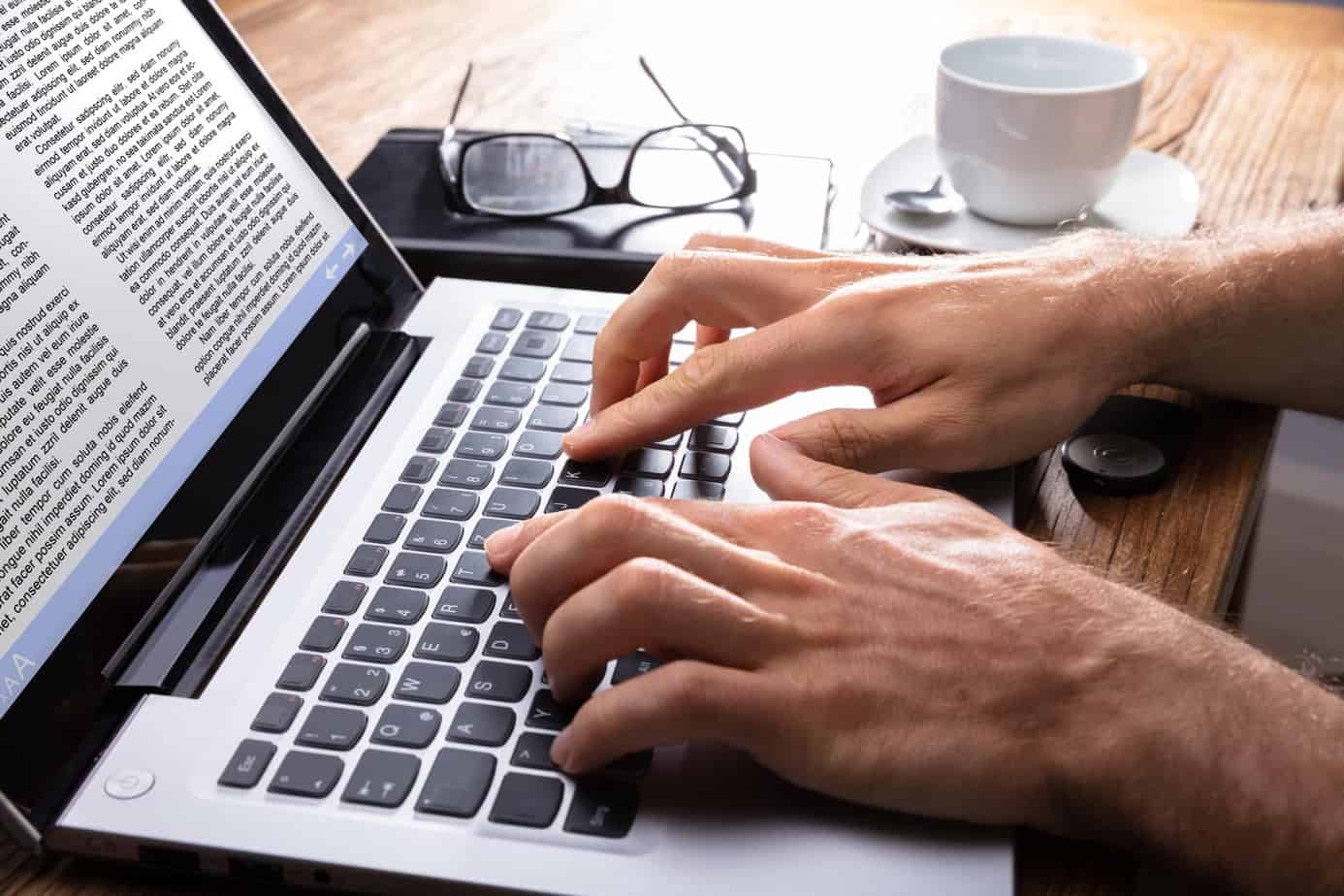 I know, this might sounds like a boring gig—but this gig is able to help you make 100 bucks a day easy.
​Becoming a freelance writer involves managing the number of writings you can complete in a day. The more content you can produce, the more you will get paid!
​Here's how you much you can make as a freelance writer:
​Writing an eBook — starts from $100 per book

​Article writing / Blog posts — starts from $15 per article

​Professional writing services (corporate) — starts from $100 per project

Resume writer — starts from $150 per resume

Press release — starts from $150 per press release
​3. Social Media Influencer
​If you have more than 10,000 followers on social media, you may want to be try becoming a social media influencer.
​This is how it works—you work with a brand or company and creating posts related to the products/services. You can charge based on project or per posts.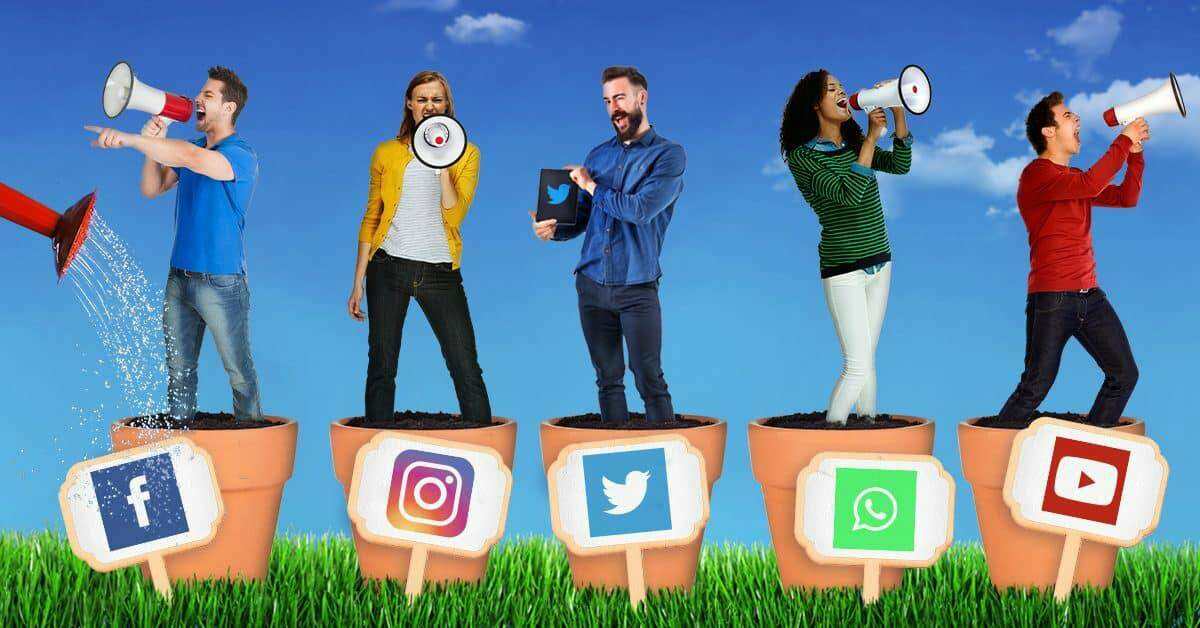 ​There are also social media influencers who charge based on performance a.k.a. number of engagements.
​Either way, this is one of the fastest way to make $100 today for ​millennials.
​4. Freelance Website Developer
Another great freelance job that can make you 100 bucks a day is website developer. If you have the expertise and knowledge in coding, this is going to be a walk in the park for you.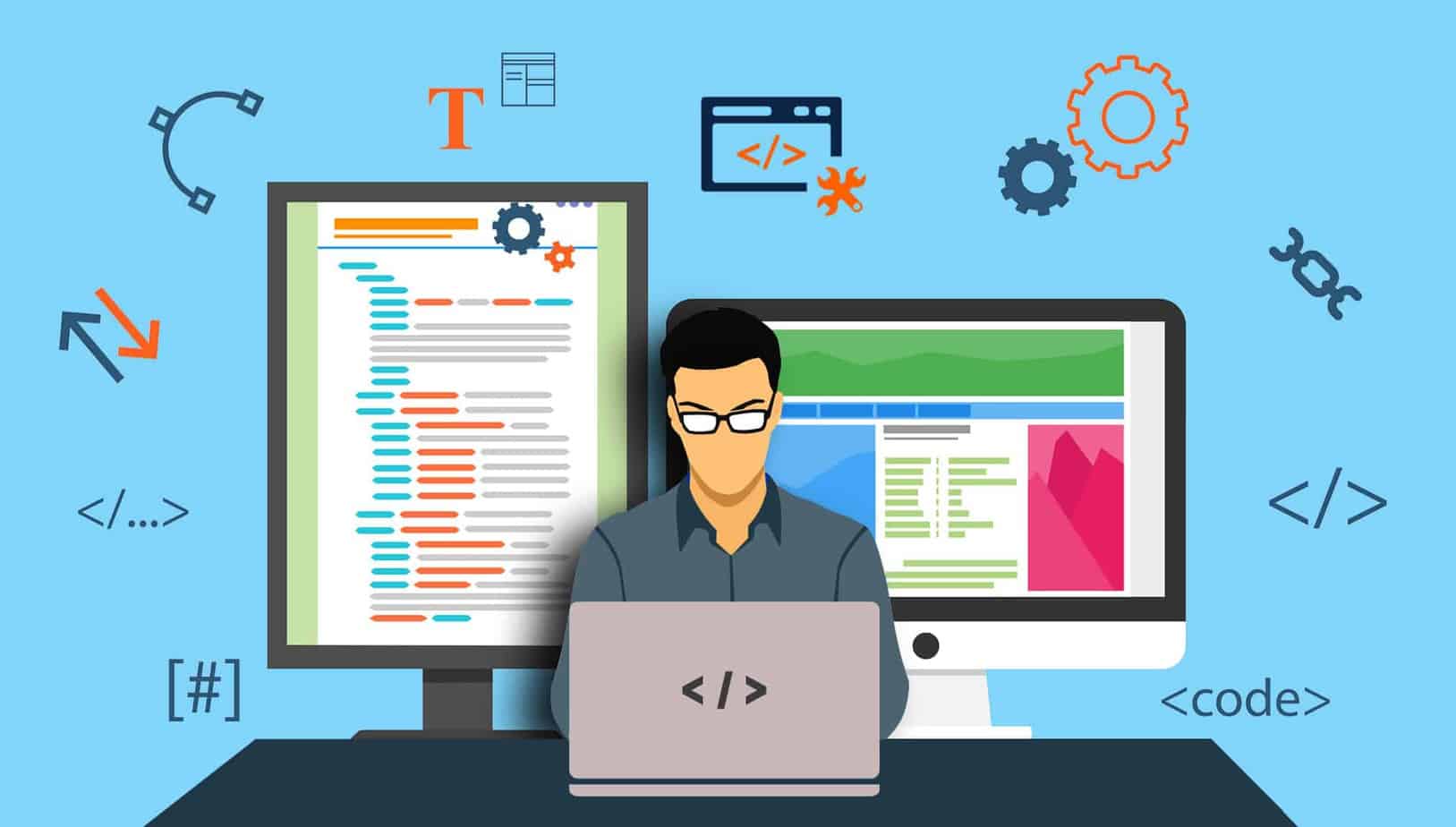 ​On average, a website development project costs anywhere between $200 to $500 (on the lower end). So, this is definitely one of the best and fastest ways to make 100 cash today.
​Here's a great guide if you want to start a freelance web ​development business without coding skills.
"​You don't need much expertise to become a good web developer. You just need the right tools."
​5. Social Media Marketing
Let's face this. Social media advertising is blooming and businesses are eager to get their brands in front of the public. However, social media marketing isn't that easy. ​For starters, you need to have certification and experience. Plus, there's a whole lot of split testing that you need to perform to optimize the ads.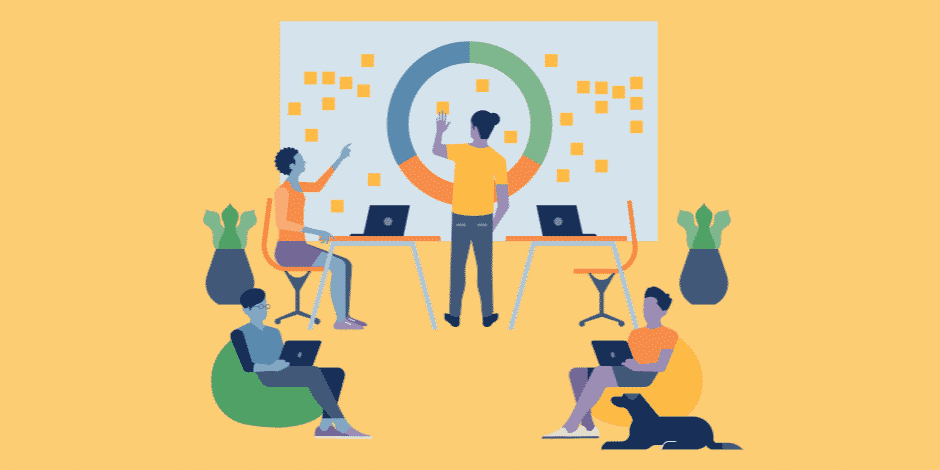 ​Here's the good thing.
​This is a simple skill that you can master in a few days. For example, here are some quick fixes to help you target the right audience:
​Ads copy

​Ads image

​Gender

Location

Likes and interests
​The more filters you can turn on, the better your ads will perform (in theory).
But wait.
How much can I earn from social media marketing?
​Simple projects — starts from $250 per month, per client

​Mid sized projects — starts from $500 per month, per client

​Large projects — starts from $1,000 per month, per client
If you planning to get started with social media marketing, I recommend you to work with a few local companies in your area. Do a great job and ask them for referral. That will help you to build your career, and helping you secure more clients.
​How To Make 100 Dollars Today?
​There are many ways to make 100 dollars today. The question is, which is the best one that fits your skills?
​Always remember that there is no one size that fits all. You need to keep trying and figure out which gives you the best ​opportunity to make money.