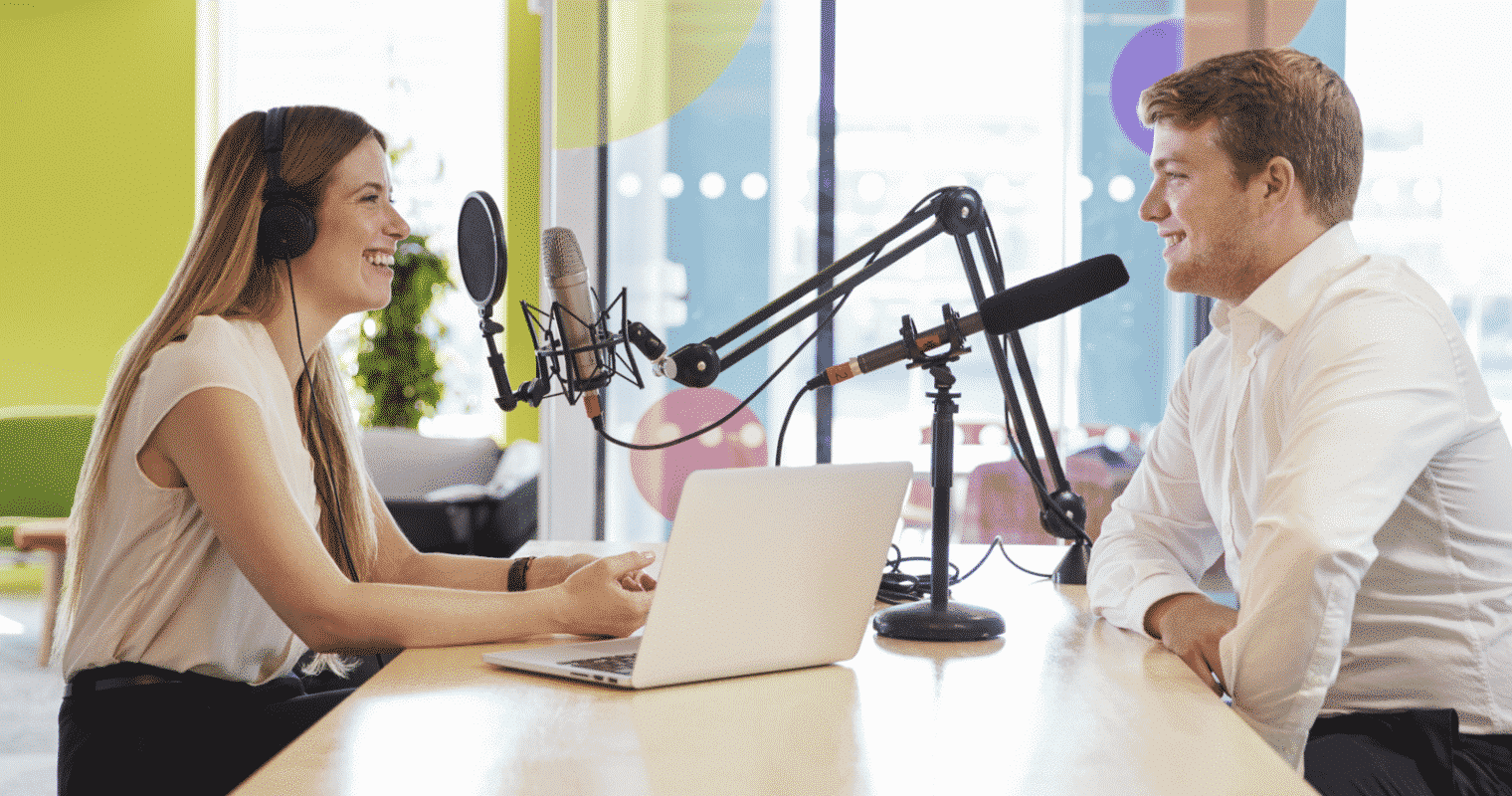 ​The Future Of Podcasting In 2020 (And Beyond)
"The future of podcasting will be highly personalised" — This is one of the most popular quote I have heard about podcasting. Podcast is an audio version in content marketing. Instead of spending thousands of dollars in creating backlinks on blog posts and generating views on YouTube, podcast allows you to reach to a wider audience faster and more efficiently.
​The future of podcasting 2020 is huge and by far, this is the most effective online marketing strategy for 2020. In this post, I'll share not one but 10 major predictions for podcast growth in 2020 a.k.a. the future of pocast in 2020.
1. Podcast Growth Will Skyrocket
The outlook of podcast in 2020 is simple—the number of podcasts will increase substantially.
Year over year, the stats had proved that the podcast numbers have increased with every coming year. Here are two facts about podcasting:
​2018:

550,000 podcasts shows were ​launch.

​2019:

750,000 podcast shows were ​launched.
That's literally 36% increase in 2019 as compared to 2018.
With podcasts gaining popularity every year, we can predict that the numbers are going to increase substantially in 2020.
2. Big Investments in The Podcast Industry
In 2019, Spotify quoted to invest a sum of $400 million $500 million in the podcast industry. This huge investment signifies their belief in a bright future in the podcast industry.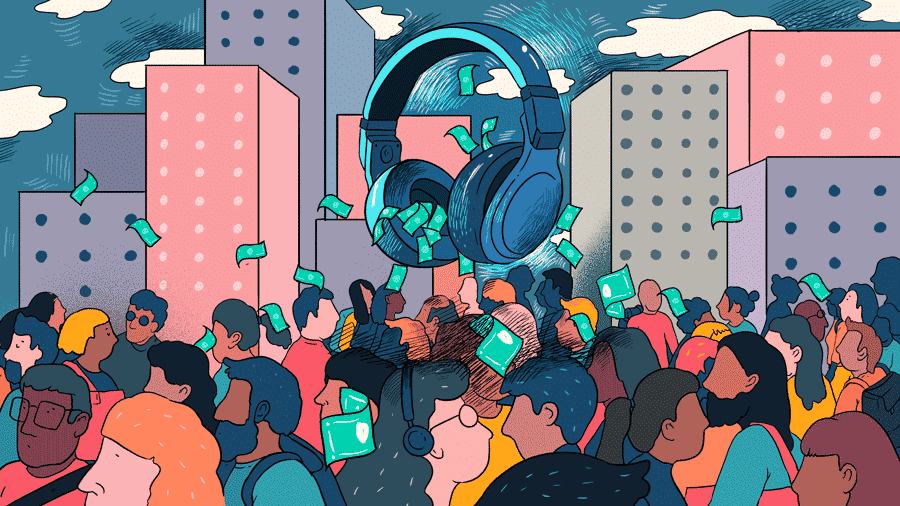 Based on this we predict that more and more businesses will follow this lead and invest in Podcasts.
​More importantly, podcasters can now submit their podcasts to Spotify in just a few clicks and at no cost.
3. More Money on Podcast Advertisements
With the ever-growing costs in CPC, podcast had ​became a more affordable advertisement as compared to Google Ads or social media ads.
​There is no denial that online marketing (advertisement) is an important step for business owners to tap into the market. With the right advertisement strategy, one can easly penerate the market under 6 months and without a strong brand name.
​Fact Check On Podcasting
​As per reports, 69% of the people said that podcast ads made them aware regarding certain brands along with their products and services. Another report stated that 54% of podcast listeners consider purchasing the products & services marketed via podcast ads.
​An important takeway is that podcasts are capable of making their listeners trust the host and the brands advertised on their platform. Big brands such as GoDaddy, BlueHost and Click Funnels had all used podcast advertisement to promote their products/services.
​The future of podcast in 2020 is clear. Podcast advertisement certainly makes​ more conversions and generating better ROI for the businesses around the world.
4. Rapid Increase in Podcasting Events
In 2019, we saw a lot of podcast events happening like the Podfest, Podcasters Paradise and​ Podcast Movement.
These podcast events had gathered podcasters around the world and more importantly, creating a good connection with all podcast listeners.
Now as the podcast industry gains more popularity, the number of podcast focused events will increase.
With the increase in competition, this will also create more value for podcast listeners during the informative panels and breakout sessions.
5. Live Podcasting Will Grow
Facebook Live, Instagram Live Videos, TikTok, YouTube Live and Twitter Live had all played a significant role in creating live podcasting in 2020.
With the rapid advances in technology, combined with podcasts gaining more popularity, live podcasting is easier than ever. Plus, it doesn't require much or expensive podcast equipments to launch one!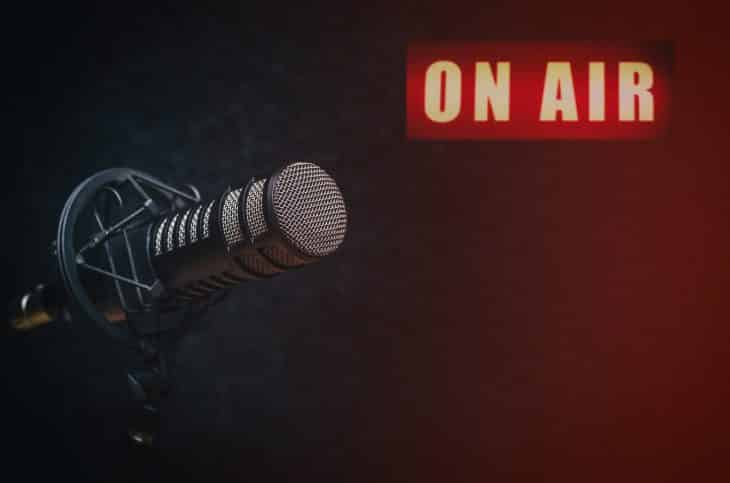 The increase in the number of live podcasts will deliver more unique live experiences such as ​Q&A sessios, fun events and real-time interaction that no other online marketing strategy could replicate. At least, for now.
Plus, it is important to remember that all these events will help the host to secure a strong connection with their audience and increase their fan base.
6. New Niches Will Appear
Do you know what are the most trending topics in 2019?
​Climate change

​No-plastic

​Ocean cleaning

Entrepreneurship
​Here's the fact.
​You can start a podcast show with the most boring topic or niche—and there will still be listeners.
​Take a look at iTunes or Spotify. You will be able to find funny and crazy podcast shows out there that are super popular!
​As for the future of podcast 2020, I believe that we will start seeing more "Lifestyle", "Life-changing" or "How-to" podcasts guiding you to make useful transitions in your life. Especially unemployment and retrenchment.
Also, there would be a surge of podcasts focusing on debates or discussions for creating awareness on the latest topics.
7. Video Podcasts Will Gain More Popularity
Now, here's a little addon which you will find useful. 
​Video podcast is taking place right now as we speak and this is a growing trend in podcasting in 2020 and beyond.
I​n other words, the traditional audio-based podcasts will be accompanied by video podcasts to complement the audio show.
​As a matter of fact, there are quite a few happening in 2019 and I believe that this trend is going to continue.
"​Creating and sharing video content across all social media platforms will help all the hosts to increase their reach & get more listeners."
– ​Reginald Chan –
​The visual part of the content will generate additional views especially for those who prefer to watch, rather than listening to an audio show.
8. Podcasts Will Join Mainstream Entertainment
​You are reading this because you know how powerful podcasting is. For me, the most promising prediction ​is that podcasts can move into mainstream entertainment.
Do you ​remember how successfully Netflix created scripted podcasts for hit show Daybreak?
Here's the prediction: ​This trend is going to continue, where scripted podcasts will be produced and will be streamed online.
However, ​it is also important to take note that if the above takes place nicely, production houses will make efforts to convert successful podcasts into series and have the copyrights with them.
9. More Celebrities Will Join The Podcasting World
We predict that there will be more celebrities joining podcasts. This year we saw a lot of celebs, Kate Hudson and her brother Oliver Hudson joined Sibling Revelry.
Actress Roselyn Sánchez along with her husband Eric Winter joined He Said, Ella Dijo.
Sue Perkins from The Great British Bake-off joined Sue Perkins: An Hour or So with….
All of them are interested in starting their podcasts. We predict that this will continue to ​grow in 2020, as it allows them to do promotions, interact with their fans all over the world.
​10. ​Podcast As A Form Of Entrepreneurship Or Occupation
​Podcasting will soon take place as a real occupation and especially with the Covid-19 pandemic that led to unemployment and retrenchment, ​people will use podcast as a form of monetization (even more than the previous year).
​Let's take John Lee Dumas from Entrepreneur On Fire Podcast. He works as a full time podcaster and that had earned him more than one can imagine (at least, more than what a day job can pay).
​Summary: The Future For Podcasting In 2020 (And Beyond)
​The future for podcasting in 2020 is bright. With the current pandemic, lockdowns, unemployment and retrenchment, there is absolutely no better time ​to start a podcast.
​You don't need fancy equipment to start a podcast—you can start light (here's exactly what you need).
​Plus, it is really cheap to start a podcast too (guide).
Subscribe & Download
Want to get notified of new episodes directly on your phone? Subscribe to my podcast using your favorite app!
Listen onApple Podcasts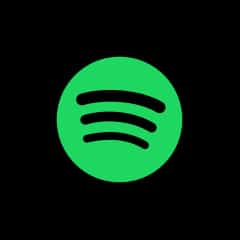 Follow us on​Spotify
Subscribe onStitcher Radio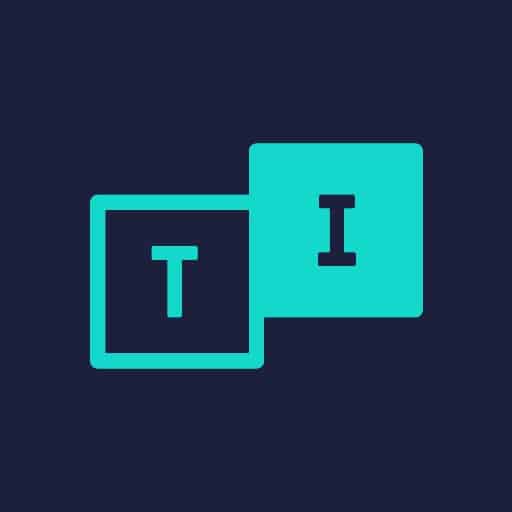 Listen on                   ​TuneIn