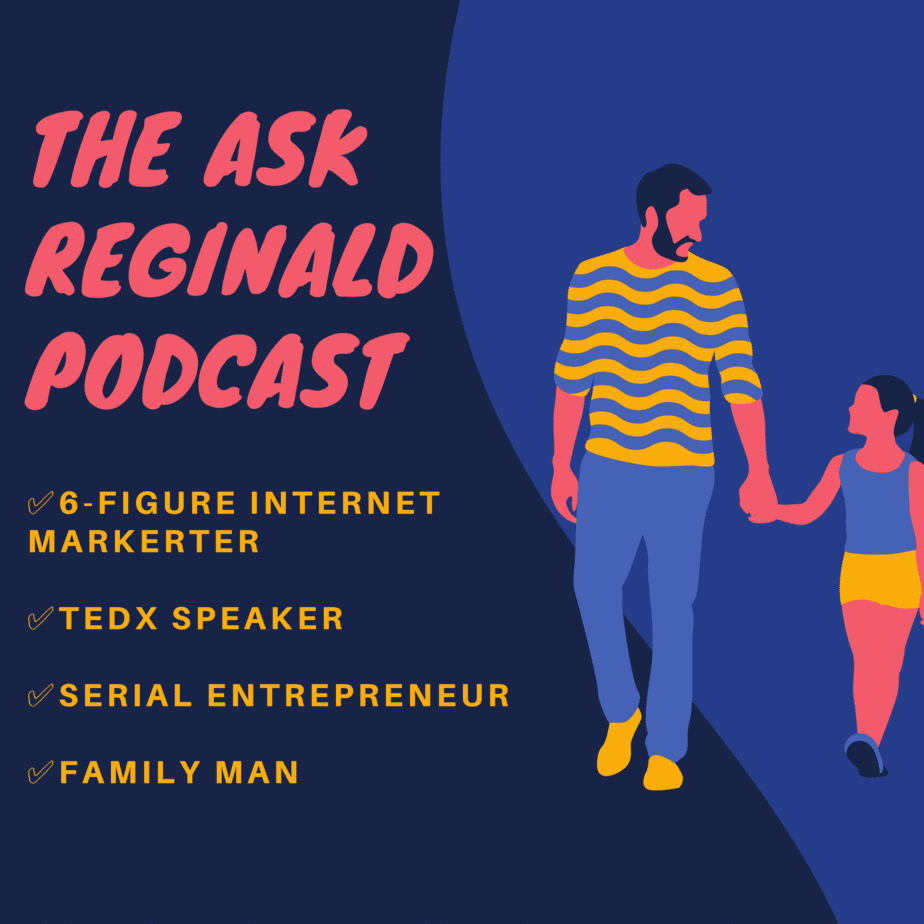 [Episode 3] Staying home is always good but it has its downsides too. For example, lower productivity level especially for those working from home. In today's show, I share some of the best tips I use for myself to ensure I have better output and productivity at home.
Some of the tips are:
Setting S.M.A.R.T. goals

Schedule and plan the day out

Rearrange schedules (easiest to the hardest tasks)

Allocate time for myself

Get some sun in the morning
Subscribe & Download
Want to get notified of new episodes directly on your phone? Subscribe to ​my podcast using your favorite app!
Listen onApple Podcasts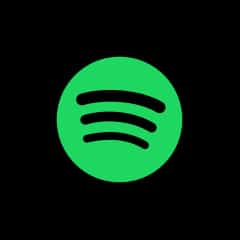 Follow us on​Spotify
Subscribe onStitcher radio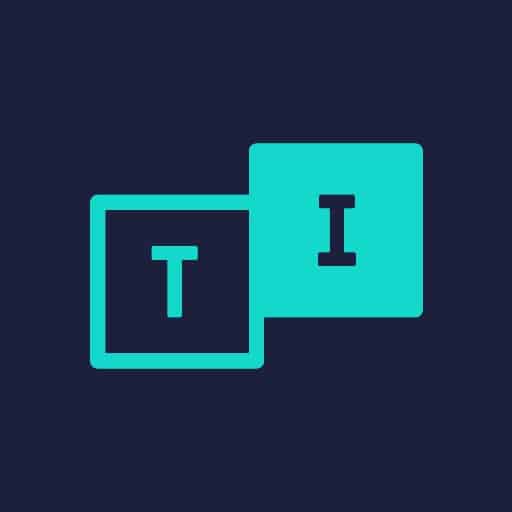 Listen on                   ​TuneIn Radio