Blogging Stack: 14 Blogging Tools To Help You Become A Better Blogger
Blogging Stack: 14 Blogging Tools To Help You Become A Better Blogger
The one thing every successful blogger has is an arsenal of blogging tools. These tools are used to make sure they perform the best in crafting the best content, day in and day out. If you are just starting out with blogging, you are in for a treat.
In this article, I'm going to share with you the top blogging tools a.k.a. blogging stack that I personally use for all my blogs.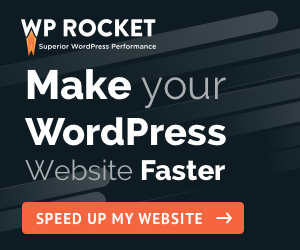 Young at heart and a deep passion for entrepreneurial success, Reginald is devoted to share everything he had learned about online marketing with the public. Follow him for more awesome postings.
Build An Email List (Faster)