​10+ Smart Business Ideas ​From Home During A Lockdown​
​Staying a home during a lockdown can be seriously boring. Not only that you are out of work, you need to earn extra money to survive.
​I totally get it and this post is crafted just for YOU.
​The below are ​​the 10 best smart business ideas from home (that you will love) ​during a lockdown.
​Freelancing
Top of the ranking is freelancing. ​​Freelancing comes with a wide range of works that you can take up, without sacrificing ​much of your time or commitment.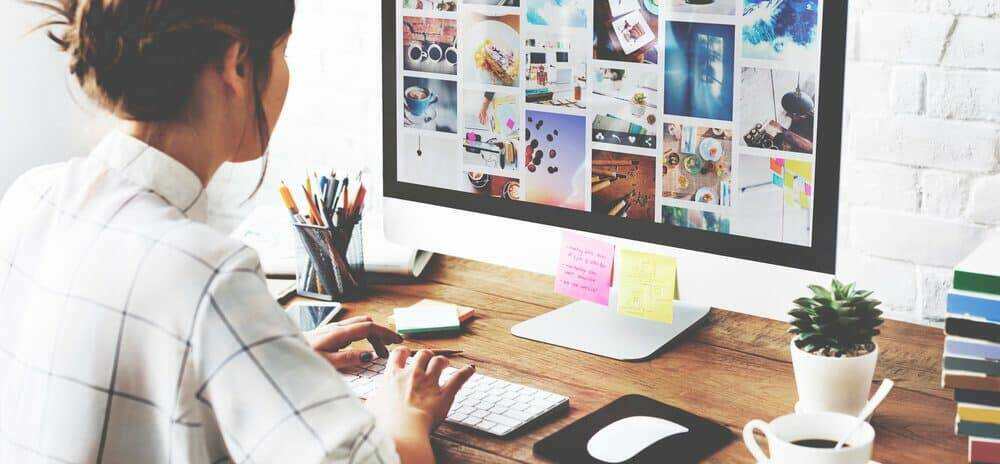 ​Freelancing is the best for all walks of life, including different races, age and location.
​
Why is freelancing a smart business idea to carry out during a lockdown?
No investment required

​Work anytime you want

​Setting your own pricing structure

Zero commitment (project basis)

A wide range of freelancing works available

All you need is a computer and Internet to start
​Bonus Freelancing Resource
​Discover the exact strategy I took to grow my Upwork business and earn over 5 digits in under 6 months.
​Blogging
​Blogging is my favorite side hustle … one that is a smart business idea to start with during a lockdown. Blogging doesn't earn you money instantly or quickly, but it is a long game that will bear the fruits of labour usually after a few months of work.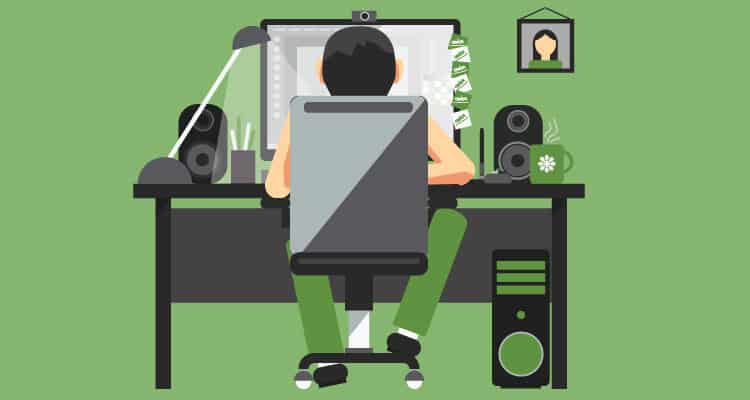 ​Blogging is one of those small business ideas that work for both men and women—and by far, provides a huge opportunity to make money online.
Why is ​blogging a smart business idea to carry out during a lockdown?
​Opportunity to make money online

​The demand for quality information exists

​No coding skills required

Easy to setup and launch your first blog

​A wide range of monetization methods available with blogging

Get paid either daily, weekly or monthly
​Social Media Specialist
​If you have experience with social media in the past, this may just be the best smart business idea for you. Social media specialists are in demand for all forms of businesses​.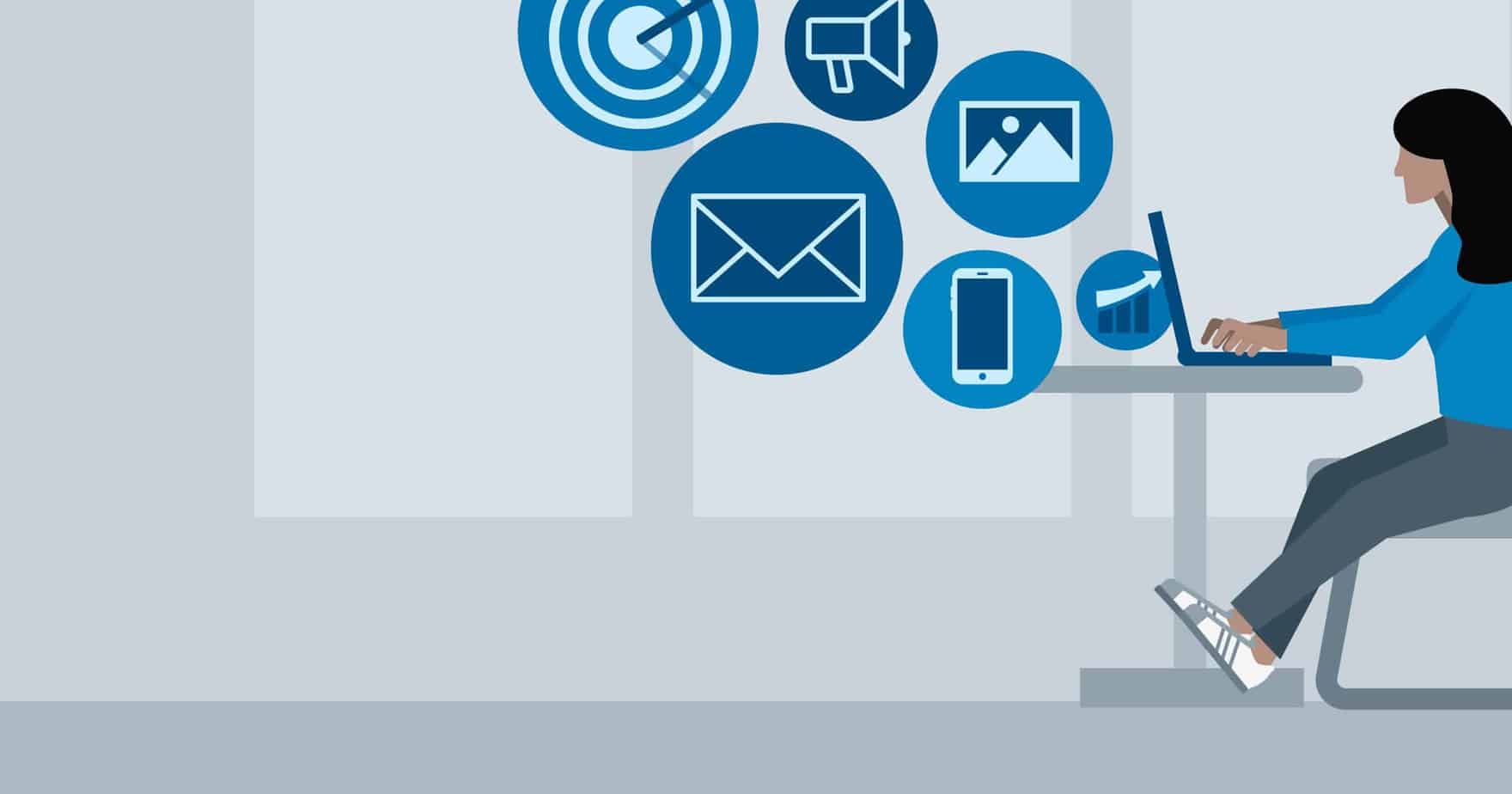 ​Your job here often relates to creating content on social media and advertisement copies. ​A good social media specialist can fetch up to $1,000 (or more) per week!
Why is ​social media specialist a smart business idea to carry out during a lockdown?
​No setup required

Paid social media tools are addons but not requisite

Work only a few hours a day

​Work anywhere and anytime

Close to zero investment (to start)
​Dropshipping
Ever heard of dropshipping? In this era of Covid-19, unemployment and retrenchment, dropshipping had become one of the fastest growth in the work from home niche.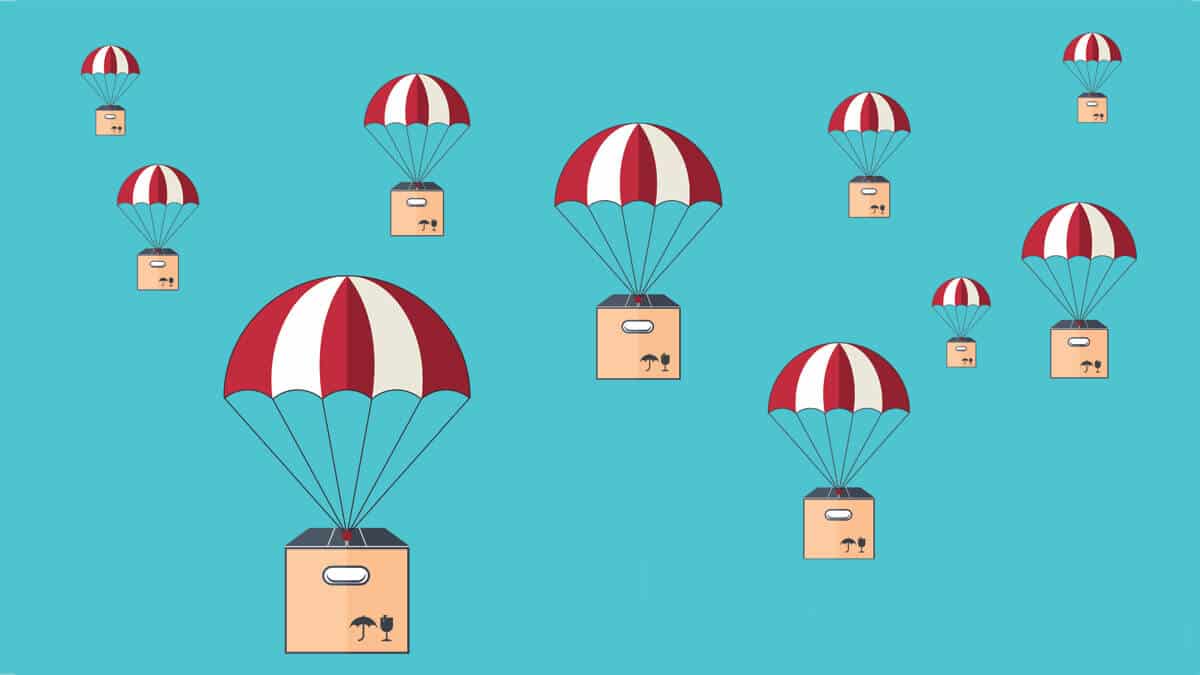 ​As a dropship agent, you make a living by promoting products and services, and you make a nice cut for every sale done.
Why is ​dropshipping a smart business idea to carry out during a lockdown?
​Easy to setup

​A wide range of products and services to choose from

​Huge earning opportunities

Low maintenance as everything can be done automatically
Shopify is the best eCommerce platform for beginners. ​Start now. It's absolutely free.
​Social Media Influencer
Social media will always have its space in the marketing world—and so does social media influencer business idea. Businesses often look for influencers in the social media space to promote their product.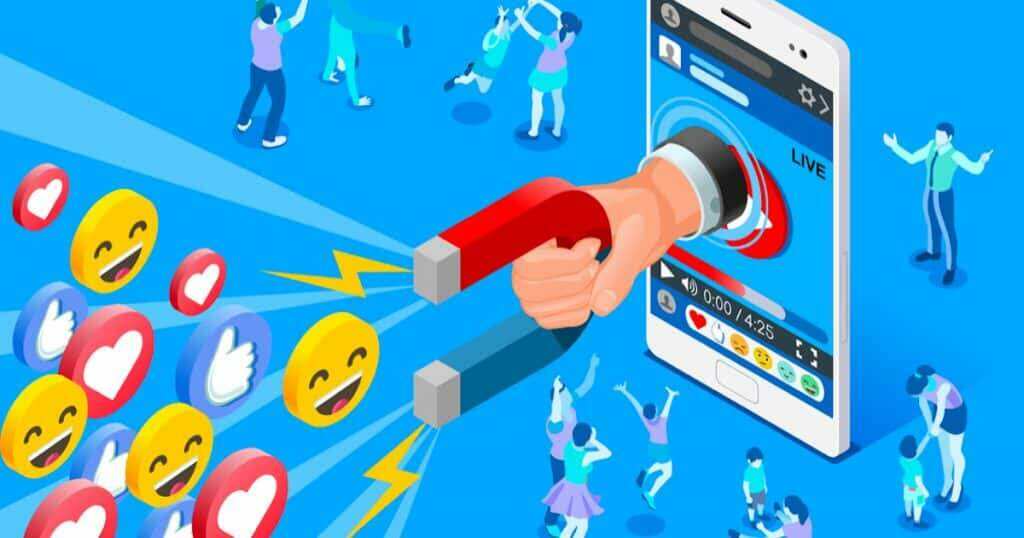 ​If you have a huge following (example over 10,000 or 50,000), you can easily become a social media influencer.
Why is ​influencer marketing a smart business idea to carry out during a lockdown?
​Live on your own terms

​Zero commitment

​Project basis

Large earning opportunities

Charge anyway you like (per post, engagement or reach)
​Content Writer
​Do you know that the demand for quality content skyrocketed during lockdown and Covid-19? This is because content creates information that is often seek by the public.
​Content writing is one of the smart business ideas that you can start during a lockdown … and with little to no startup fee at all.
Why is ​content writing a smart business idea to carry out during a lockdown?
​Easy to start a writing business

​Opportunities to work full time or freelance model

​Get paid almost instantly once the project ends

No equipment or inventory required to start a writing business
​Podcasting
Podcasting is huge and experts had forecasted that this business model will continue to grow for at least another 5 years. This is because in the age of content saturation (there are over 5 billion written information on the Internet), people are going towards audio and podcasting is definitely top in the list.
"​One of the biggest misconception on podcasting is that you are required to have professional podcasting equipment."
– ​Reginald Chan –
Why is ​podcasting a smart business idea to carry out during a lockdown?
​It takes under 2 hours to launch a podcast

​A wide range of podcasting strategies that you can implement easily

​Excellent business ideas for those who are screen shy or ​dislike writing

​The podcasting industry is still very fresh—thus less saturated
​Start a podcast without experience and expensive equipment. Here's how.
​Website Development Specialist
If you know coding, website development is one of the best business ideas that you can start during a lockdown. The demand curve for website development is always available around the world.
​A good website developer can earn thousands of dollars each month with moderate work.
Why is ​web development a smart business idea to carry out during a lockdown?
​Always in demand

​Possibilities to earn thousands each month

​Requires just a few hours or work daily

Web development skills can be learn quickly with passion
​Start a web development business in 2020
… and without coding skills!
​Data Entry
​​Data entry is one of the most popular small business ideas mainly because there is no investment required and you are paid (close to) daily. Data entry doesn't require much skills—except for the ability to use the computer properly.
​A well-versed and experience person in data entry can easily earn around $20 per hour at the very least. In just a few hours of work, you can easily make at least 50 dollars per day.
Why is ​​data entry a smart business idea to carry out during a lockdown?
​Zero investment

​Not much skills and experience required

​Could start almost immediately

Payout are done daily, weekly or monthly

Work anytime and based on your schedule
​Here are 16+ data entry jobs you can start TODAY without any investment.
​Video Editing
​Video editing is a popular and high paying smart business idea from home. Video editing may not be a walk in the beginners but in the hands of an expert, this is one of the most profitable side hustle from home.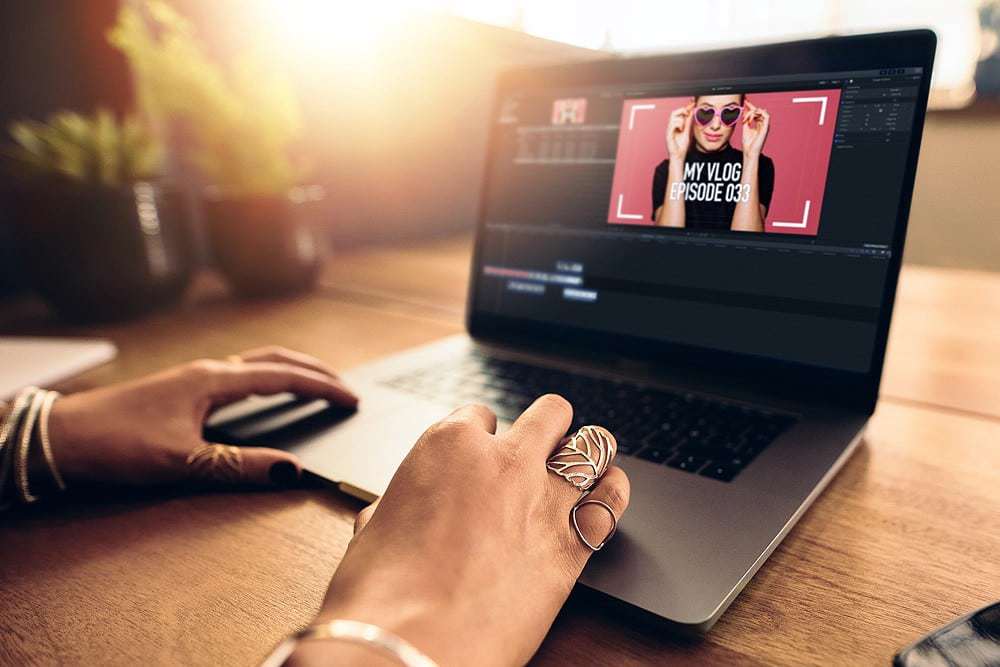 A simple video editing gig may score you around $50 while a project can earn you thousands of dollars.
Why is ​​​video editing a smart business idea to carry out during a lockdown?
​Professional video editor earns at least $500 a month with minimal work

​Professionals easily stand out from the crowd
​Summary: Smart Business Ideas To Execute During A Lockdown
​There are many jobs that one can take—including working from home and earning money from home. Since we are all in lockdown mode, it is absolutely no harm to earn extra money from home.