Before you start writing your resume, you should know actually what you are going to do. Your resume is not just a piece of paper. By submitting a resume, you are going to let your possible future employer learn about you and decide whether you are a good fit for the job. That is why it's so important to present a clean and concise resume.
If you are looking for some resume writing tips, we encourage you to keep reading. In this post we are going to offer 8 tips that will help you write a better resume.
1.    Understand the requirements of the job
Read the job posting carefully and visit the company's website. Learn as much as possible about the company's culture. Then take some time to think and figure out what you actually need to include. If you are careful from the very beginning, there will be less room for mistakes.
For fresh graduates, finding a reliable company can be a challenge. These days, many eCommerce companies are fraud. Learn here how you can identify a fraud eCommerce store.
2.    Use keywords from the job post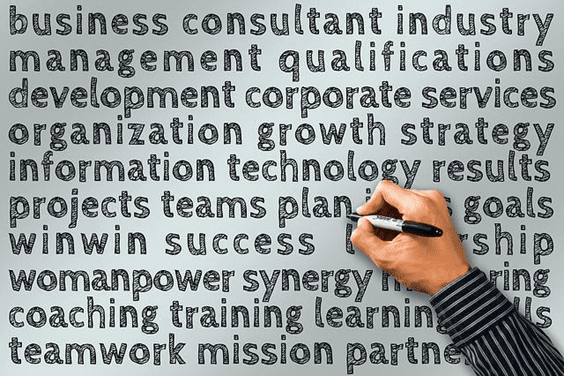 This is one of the most effective ways to draw the attention of the hiring manager. Detect some keywords in the job posting and then find a way to use those keywords.
Pick keywords from the sections labeled "Qualifications" or "Requirements". Some companies use software to scan all submissions. Using keywords from the job post will prevent your resume from being filtered out in the scanning phase. For this, you will have to know how to detect keywords. Understanding keywords is necessary for being able to detect them.
3.    Tailor your resume to the job you are applying for
Highlight the fact that you have the qualifications for the job. Your experience as a babysitter is of no value when you are applying for the role of a newspaper reporter. Do not mention experiences that are not relevant to the job.
4.    Include a summary or objective
Hiring managers review plenty of resumes every day. So, to draw the attention of the hiring manager, you can include a header and an objective or summary. Put your name at the top. A slightly larger font is preferable. Do not forget to include your phone number, address and email address.
5.    Make the resume visually appealing
The aesthetic aspect is equally important. Pay attention to the font style, font size, template, and color choices. Calibri, Times New Roman and Helvetica are considered professional fonts. The ideal font size is 12. When choosing a template, make sure the visual elements are not distracting. The design should be aesthetically appealing.
For a desperate job seeker attempting to write a resume for the first time, all these details can seem overwhelming. That is part of the reason why so many job seekers these days use professional resume writing services.
6.    Avoid unnecessary sections and subheadings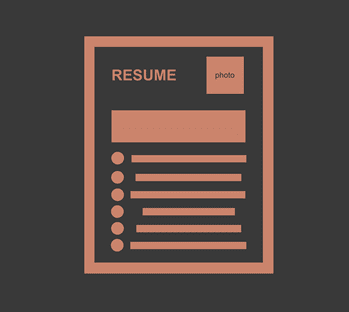 You will notice that in ready templates there are sections that you actually do not need. In a template, there may be sections for both resume objective and summary. But you may not need both.
If you have just graduated, do not include a work history section, because you are applying for your first professional position.
Include a cover letter
Even if a cover letter is not required, consider sending one. It will definitely help you stand out from the crowd. Be careful when choosing the color scheme and design of your cover letter. Your cover letter should match your resume in design and color scheme.
In the cover letter, mention exactly what role you played in your previous company. For example, if you have worked in the housing industry, mention that you provided home improvement ideas and helped many clients. This way, you will definitely sound more reliable and have a good impression on the hiring manager.
7.    Proofread and edit
It is important to ensure that there is no grammatical or spelling error in your resume. Even if it is well-structured and well-written, spelling errors can ruin everything. In order to demonstrate your professionalism, you have to proofread and edit it until it is 100% error-free.
Final thoughts
Writing a resume is not rocket science. However, if you do not pay attention to details, there is plenty of room for mistakes. The key is to focus on precision and clarity. We hope you have found our tips helpful, and you are prepared to write a resume that will actually take you to the interview board.
If you are still a student and are afraid to go to work because you will not have time to study, then there is a solution. You will need the correct resume, but it will be even more important to have time to do all your homework. Сustom writing company will definitely help you with all your homework and with peace of mind, you will be able to get the job of your dreams.