The start of any new year is a great time to consider ways to maximize business growth. As we go further into 2023, it's important that businesses actively evaluate their current workflow and consider alternative strategies for generating revenue and expanding operations. 
The current figures show a remarkable influx of new companies—over 850,000 during the initial two months, and many are already thriving. This serves as an ideal reminder that now is the time to make sure your business succeeds this year. To help you get started on the right path toward success, here are six insightful tips for getting ahead in 2023.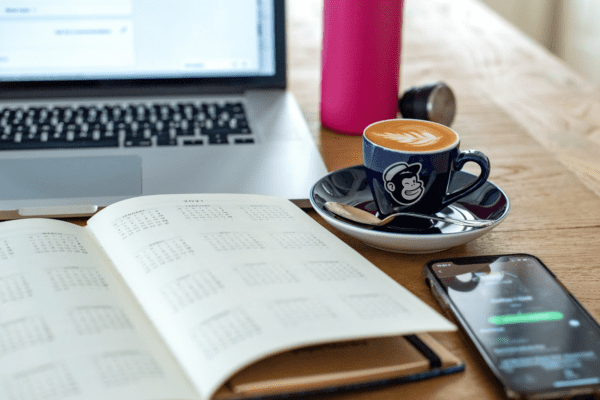 Utilize a Full-Service Digital Marketing Agency
In today's digitally-driven world, a powerful online presence is critical for business success. With so many opportunities for creating an impressive web presence, it can be intimidating to decide where to start.
That's where a full-service digital marketing agency can come in handy. Their holistic approach to digital marketing enables them to create a plan for your business's unique needs. This comprehensive strategy includes advanced tools such as social media management, search engine optimization, and email campaigns—all designed specifically with your business in mind.
Utilizing the expertise of a digital marketing agency, you can be certain that your online presence is being taken care of with ease and efficacy. This allows you to focus on other components of your business while they take it to greater heights. So what are you waiting for? Take the plunge today and observe how working with an experienced digital marketing firm will bring success.
Leverage Data to Gain Insights Into Customer Needs and Preferences
In today's market, businesses must utilize data if they want to gain a competitive edge. By understanding what customers value in products or services, their preferred modes of communication, and why these customers make purchases, you can develop more targeted marketing efforts that will ensure customer satisfaction. Leveraging this data can be a game-changer for any business looking to increase profits and reduce costs.
Focus On Customer Service to Build Loyalty
If companies want to ensure customer loyalty, they must prioritize excellent customer service. When customers sense that their needs are being taken into consideration and their value is recognized, it boosts the likelihood of repeat business. 
Listening sincerely to their needs and issues, responding promptly with helpfulness, and exceeding expectations in every interaction can all help a company achieve this goal of superior customer satisfaction.
Invest in Marketing and Advertising
Investing in marketing and advertising is the ideal way to make your brand more visible, and therefore reach a larger base of possible customers. Digital marketing paths such as social media advertisements or search engine optimization, combined with conventional methods like TV spots or billboards will create a unified message that appeals to your desired demographic.
Set up Partnerships With Other Businesses
Working together is essential for any fruitful business endeavor. By establishing partnerships with other businesses, you are able to benefit from increased outreach and customer growth. Not only does joining forces with others provide the chance to expand your products and services, but it grants permission for cross-promotion and access to a wider audience as well, all of which can significantly enhance revenue potential.
Building a relationship with like-minded companies can also open the door to valuable resources, expertise, and knowledge-sharing. By pooling resources and skills, your business can achieve more significant results than trying to do it alone.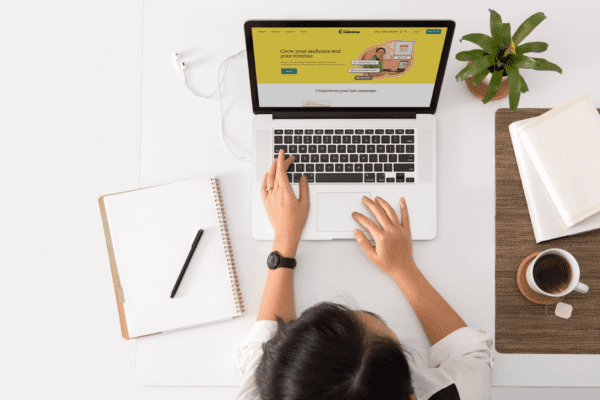 Have a Well-Defined Strategy That Can Be Adapted as Needed
In order to reach success, it is essential to construct a specific strategy. Whether you are working toward an entrepreneurial goal or a personal one, having a concise plan that maps out your priorities and action steps will enable you to remain on point and focused throughout the process.
It's important, however, to recognize that strategies are not set in stone. They need to be adaptable to changing circumstances, such as new information or unexpected obstacles. By building flexibility into your strategy, you can ensure that it remains relevant and effective over time. So, take the time to craft a solid plan, but always be willing to adjust and refine it as needed.
Bottom Line
To maximize success and growth in 2023, you need an innovative strategy that revolves around the customer experience. From embracing cutting-edge technologies to optimizing your online presence, there are numerous tactics for staying ahead of the competition and making a lasting impact. 
By pinpointing what works specifically for your business and applying it consistently, you can drive rapid development this year and far beyond. With thoughtful planning and committed effort, these strategies promise exceptional results.