Today's hyperconnected world has opened up plenty of opportunities for aspiring entrepreneurs to start their own businesses. Nowadays, they can rely on various means, use different resources, and employ multiple strategies to launch their business fast and easily.
However, opening a business requires dedication, effort, and careful planning in order to be successful. There are many steps to complete, from writing a solid business plan to gathering the finances, all of which must be done ahead of time. One thing such small, startup companies need to pay a lot of attention to is how they are going to promote their brand.
Due to the vast technological advancements, about 69% of small businesses turn to digital marketing to promote their products and services, attract customers, and drive more sales.
But because there is so much competition, it is imperative that businesses develop a strong marketing strategy in order to stand out. In this post, we share five tips on how to market your small business successfully in 2023.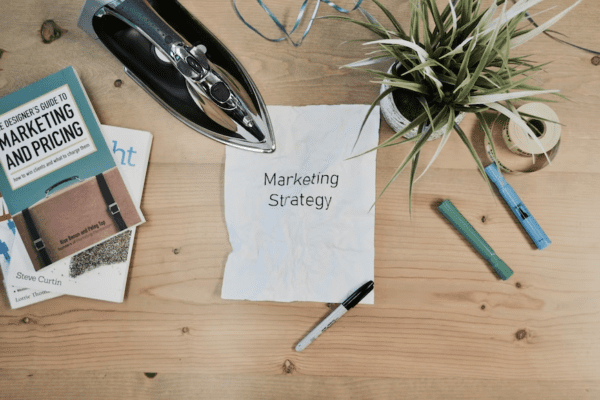 Go broad on social media
More than half of the world's population is currently on social media, so building a presence on multiple channels is a great way to promote your business. Choosing the right platforms for your organization will mainly depend on your target audience and your business's niche.
However, just making accounts on different social media channels isn't enough to achieve your business goals. For example, if you are using Instagram to promote your fashion brand and want to increase your following, you should make use of top Instagram growth services to help you gain genuinely interested followers using organic methods.
In addition to these strategies, it's important for small businesses to work with a reputable digital marketing agency to maximize their online presence. A digital marketing agency can help you create and implement effective campaigns across multiple channels, such as social media, search engines, and email marketing. They can also help you track and analyze the performance of your campaigns, adjust your strategy accordingly, and ensure that you are targeting the right audience.
Update your business website
Having an official website for your business is essential for success. It helps you establish credibility, provides a space where you can connect with your target audience, and showcases your products and services. However, in order to keep your customers engaged, you should update your website regularly.
For example, you should start by reviewing your current design and aligning it to the latest trends to make your website more visually appealing to your audience. For greater engagement, you should add powerful multimedia elements such as videos, images, and animations to create a memorable design that will set you apart from your competition.
Leverage influencer marketing
As a small, startup company, you want to get the word out about your business in the best and fastest possible way. An option you can consider to achieve this goal is to use influencer marketing to help you raise brand awareness, increase your reach, and drive more sales.
This type of digital marketing involves working with a person, which can be a blogger, a celebrity, or a brand ambassador, who already has a large following and is willing to promote your products and services to their fans. All you have to do is find someone who shares your brand's beliefs and values and collaborate together to achieve mutual goals.
Improve your SEO
Another effective tip you should include in your marketing strategy for your small business is to improve your SEO. Doing so will help drive more traffic to your website and eventually convert prospects into loyal customers.
Some tactics you can try include targeting brand-new keywords, decreasing your site's load time, and using concept visuals and internal linking.
For example, targeting new keywords is a great way to rocket your way to the top of the search results. To do this, you come up with unique words and phrases that are relevant to your business and will help you rank higher than your competition.
Invest in analytics early on
Investing in analytics early on is very important for small businesses because it gives them valuable insight into the effectiveness of their marketing campaigns. The best thing about this is that you don't need to pay for sophisticated software solutions to get the information you need.
Instead, you can search for free tools and software online to find out whether your current marketing strategy is working properly or if you need to make some improvements.
For example, Google Analytics is one of the most popular free digital analytics software you can use to evaluate and measure your marketing campaign.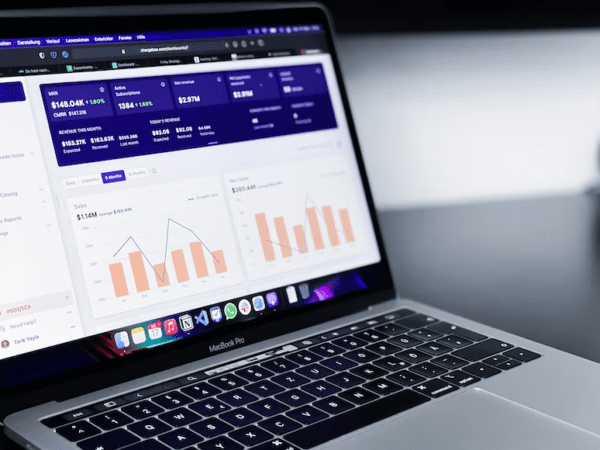 Final thoughts
As a small business, you need to employ unique marketing strategies if you want to be ahead of your competition. From creating high-quality content to building a strong online presence on social media, be sure to follow the tips from our post and improve your marketing campaign for your business in 2023.