Relationship
Relationship in leadership is crucial. Learn how to become an excellent communicator and ways to build positive relationship in leadership.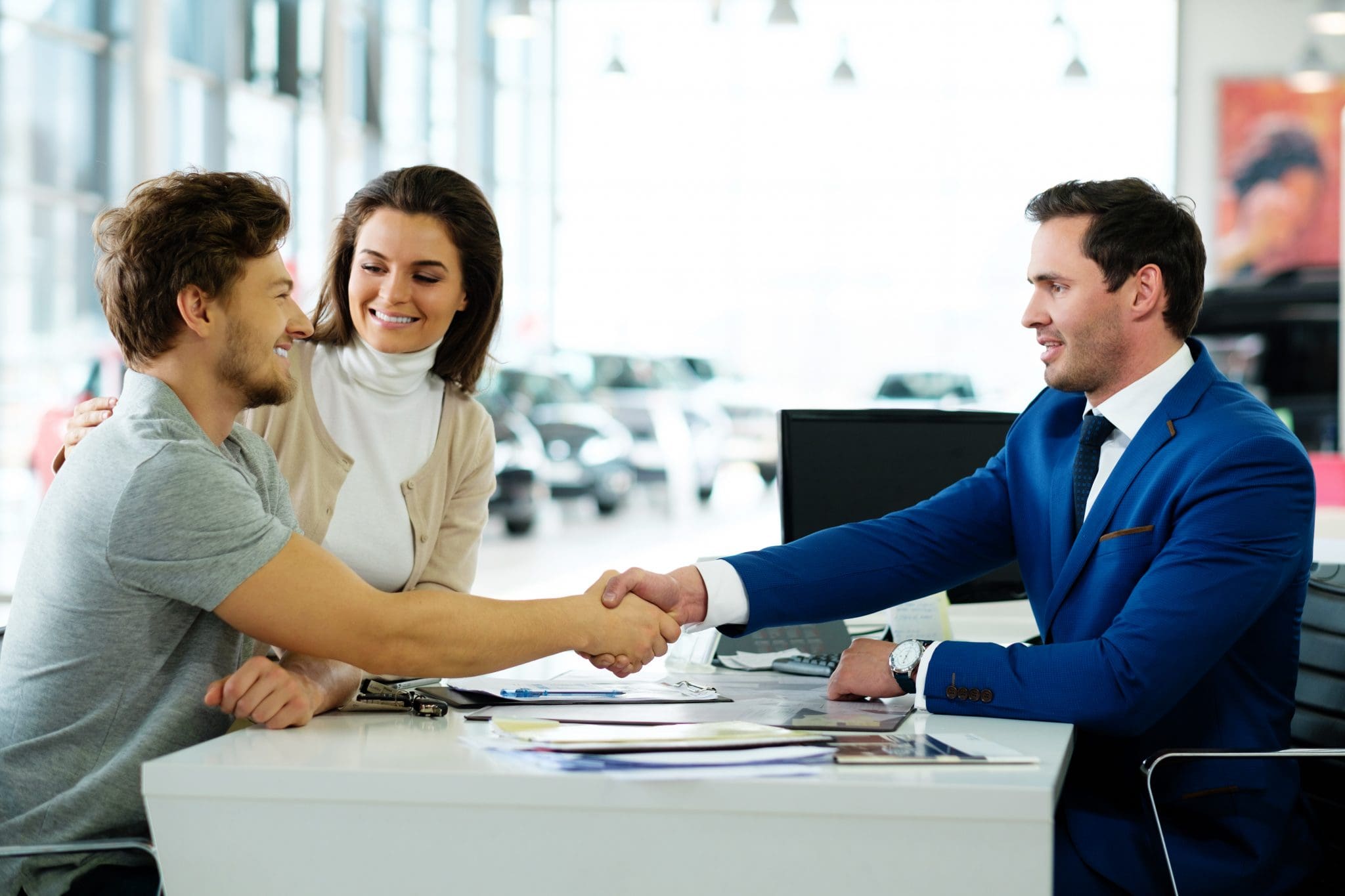 Customer relationship shouldn't be underestimated. Here's how you can easily improve customer relationship for your business.
Do you want to grow your brand? Here's how you can grow your brand using the trust factor.
What is business reputation and how important is it? Here are 3 things you need to know about business reputation.